Mexico is one of the favorite destinations of digital nomads worldwide. That's why the demand for coliving Mexico is constantly on the rise. Here are the best coliving spaces in Mexico in 2022.
Since the start of COVID, most companies are allowing their employees to work remotely.
That means, not only digital nomads, but also normal employees are now looking for coliving and coworking spaces.
The pandemic has affected the lives of some in a rather negative way, but it also offers huge opportunities for others. Namely the chance to work from everywhere and become a more happy and independent person.
Due to the enormous technological progress, people are now able to work from anywhere, anytime.
Mexico has always been a digital nomad hotspot due to its cheap living costs, fantastic climate, great culture and delicious food.
Here is the list of the top coliving spaces in Mexico in 2022:

The Best Coliving Mexico for Digital Nomads
#1 Sunny Modern House, Cabo San Lucas Downtown
If you are looking for a budget-friendly coliving space in Mexico, then Sunny Modern House in Cabo San Lucas is the place to be.
This coliving house has it all. Private furnished bedrooms, nice shared areas such as living, dining, TV area, and a beautiful garden. Restaurants, bars, and everything else you need is within walking distance.
The monthly rent is very reasonable and they also offer cheap and delicious food. Definitely one of the best coliving spaces in Mexico.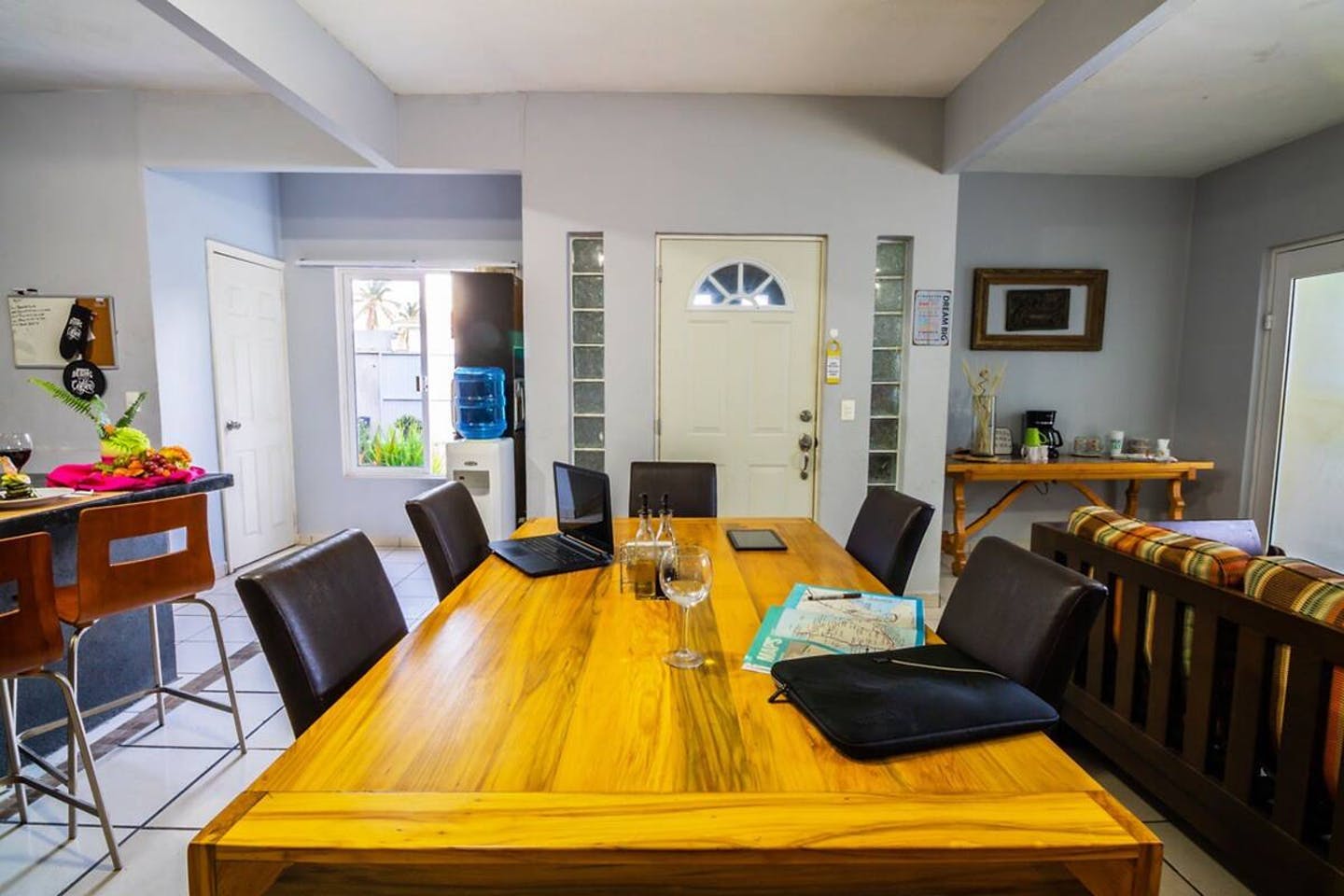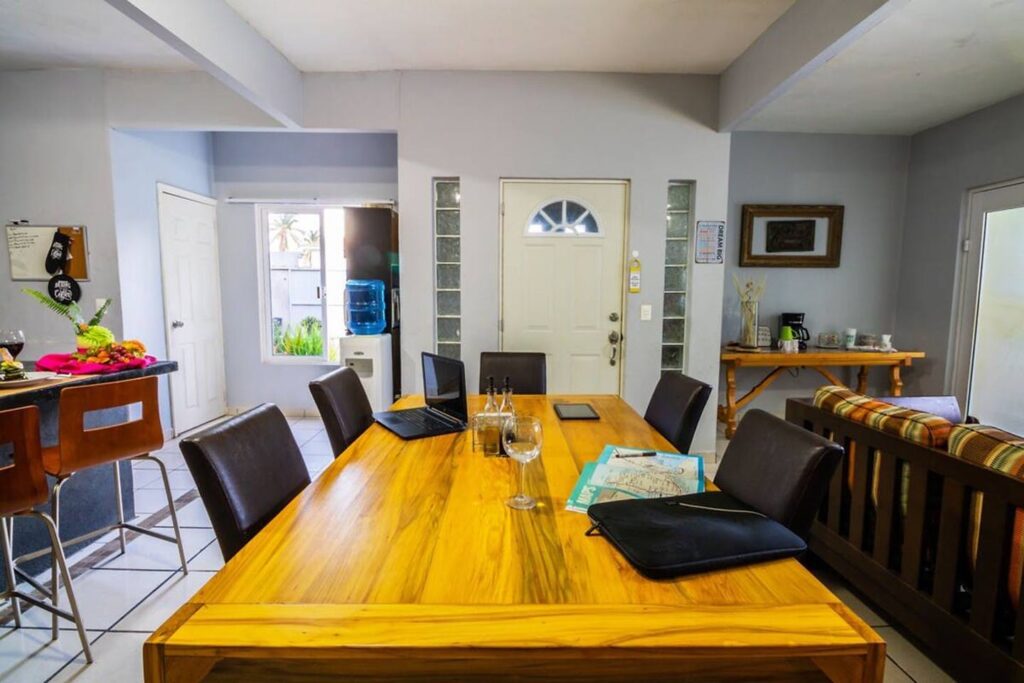 #2 Luxury Loft Apartment, Calle Monte Albán
Another amazing coliving space in Mexico is Luxury Loft Apartment in Calle Monte Alban.
It hosts digital nomads, entrepreneurs and even students! The monthly rent includes everything and gives you also access to their coworking space.
One of the things that make Luxury Loft Apartment special is that it's a kid-friendly co-living space.
Further great features include an own gym and rooftop garden to workout, stay fit or just chill.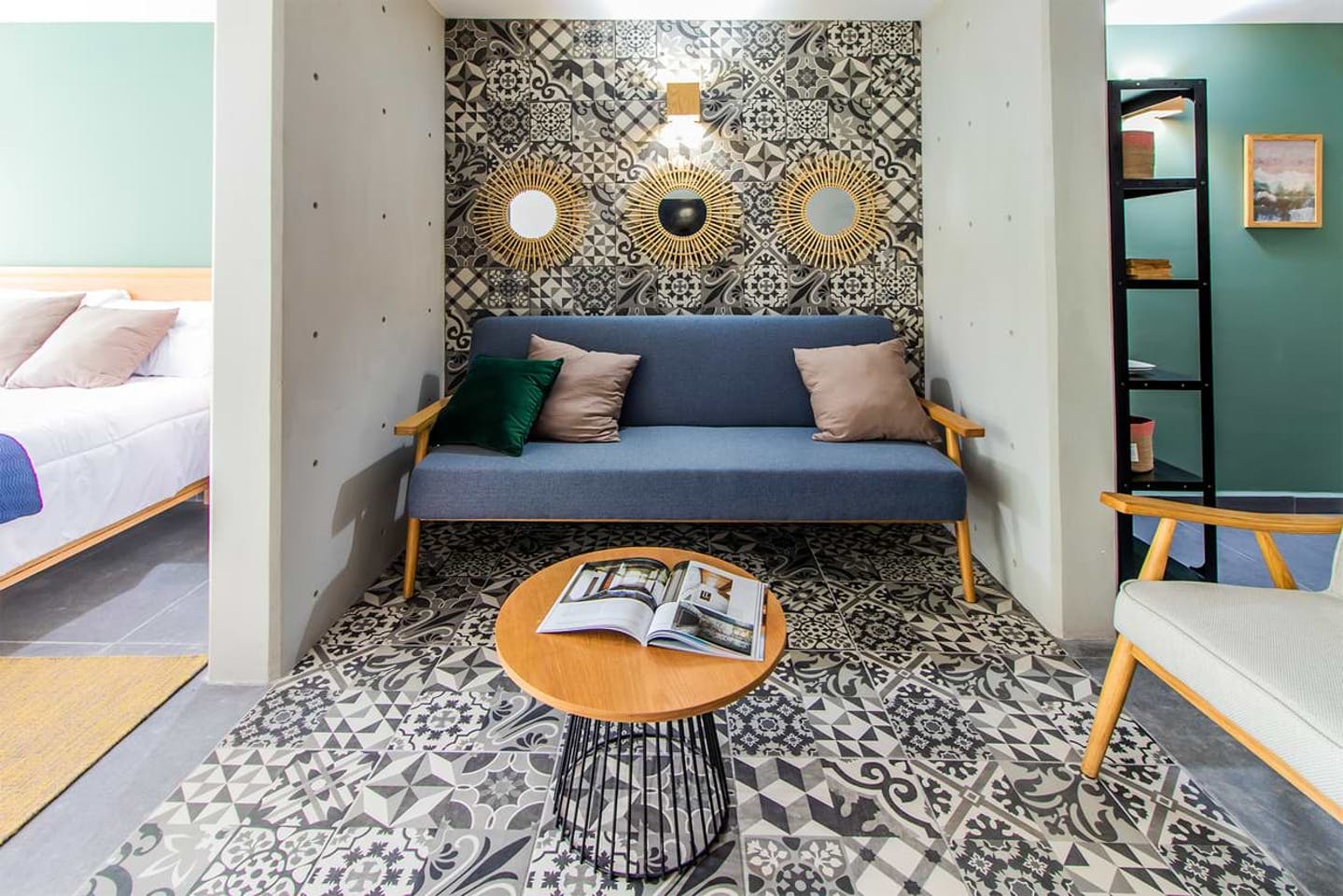 #3 Selina, Puerto Escondido
If you love a hostel vibe and to party, while being on a budget then Selina is for you.
Sleeping in a Tepee tent is probably one of the coolest and most unique experiences you can make in any coliving Mexico space.
Selina is a digital nomad brand focusing on remote workers and one of the top coliving spaces in the world.
This place has everything you could ask for including: Yoga classes, cinema, meditation studios, surf camps, language schools and even its own music studio.
Selina coliving has different fees depending on the type of the room. They also have a flexible cancellation policy. This is a definitely one of the coolest coliving spaces in Mexico.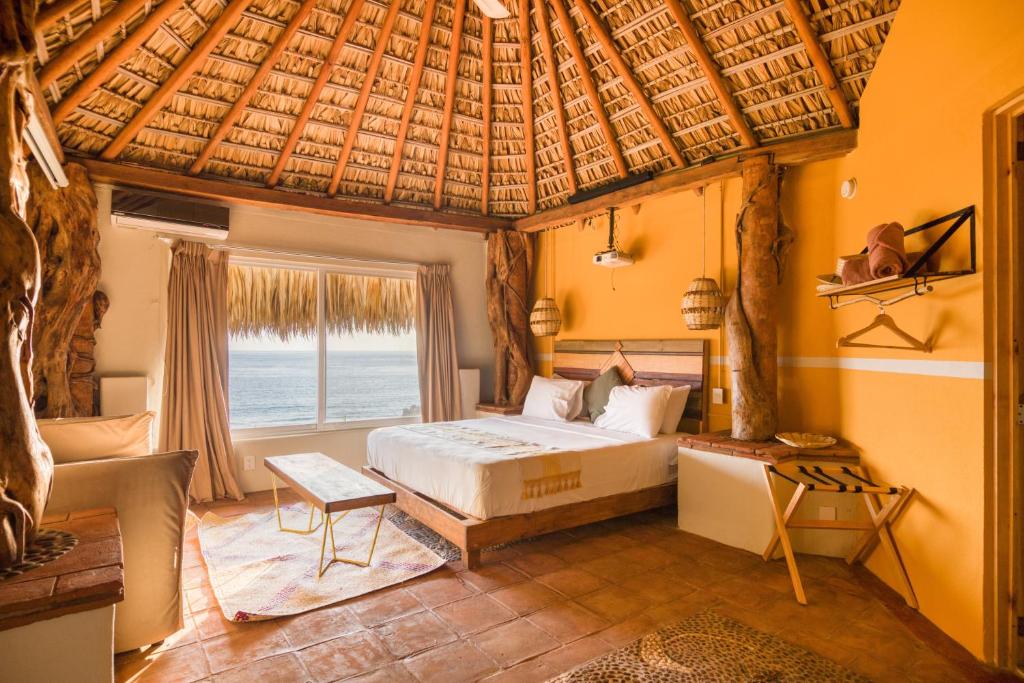 #4 U-Co Juarez, Colonia Juarez
You are looking for a coliving space in Mexico City? Then don't look any further than U-Co.
U-Co is a very eco-friendly space and has room for 22 people, securing a family vibe.
What makes it stand out from the rest is that they are actively taking steps in protecting the environment by not using any single-use plastic products.
With that being said, they will provide you with organic shampoo, lotion and other necessities.
U-Co coliving is located in Juarez and includes a coworking space, shared kitchen and a chill out area, where you can watch Netflix.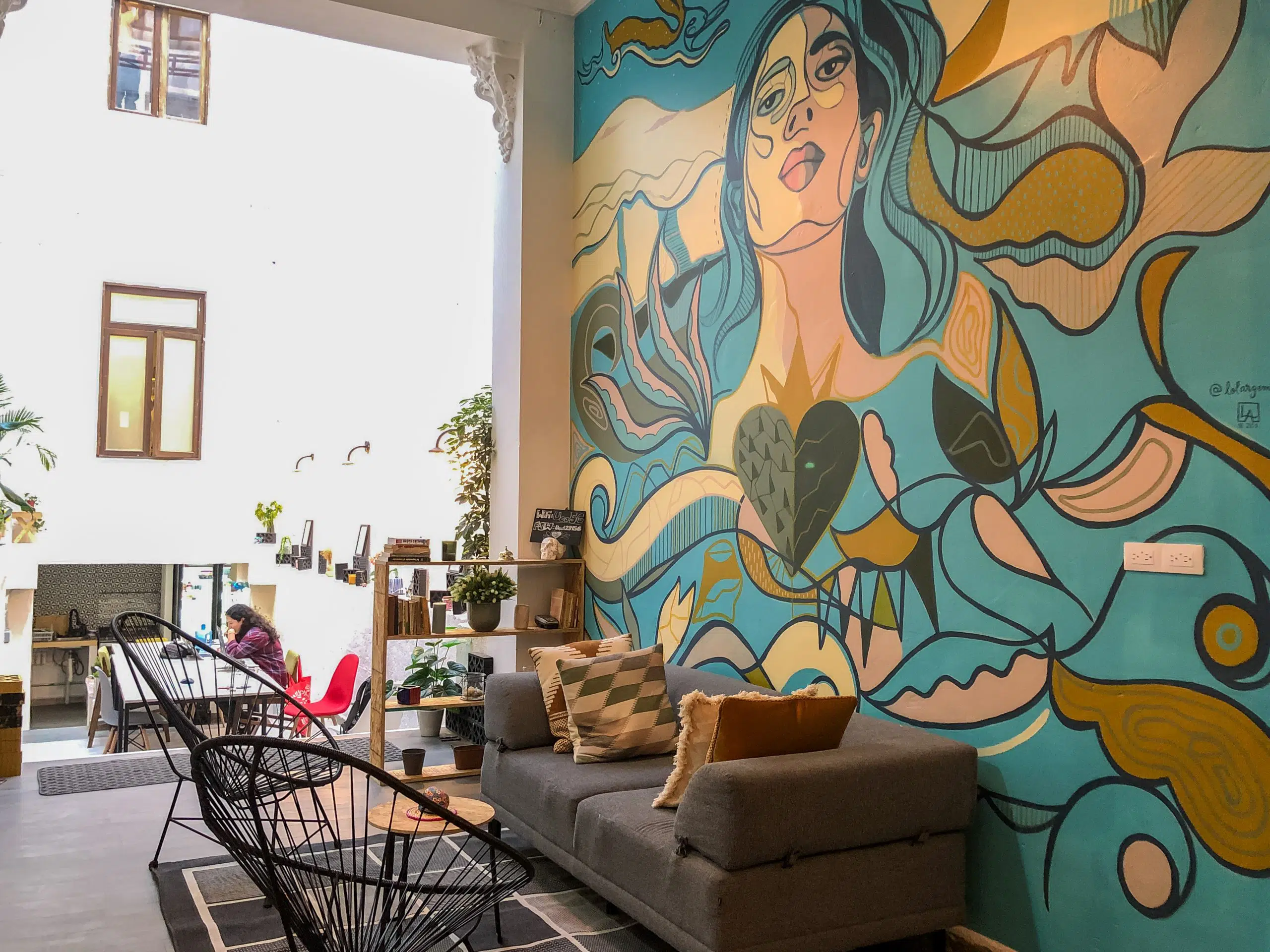 #5 SC Cowork, Playa de Carmen
Playa Del Carmen is the homebase of most digital nomads, who come to or reside in Mexico.
The vibrant city has several beautiful beaches and hosts many different colivings and coworking spaces.
SC Coworking has a great coliving space with people from all around the world.
It is located on 20th Avenue, which is only 100 meters from the famous 5th Avenue, where all the restaurants, bars and shopping centres are.
There are different room options to choose from that fit every taste and budget.
SC Cowork also has a big pool for you to chill after your work is done.
The best thing about this coliving Mexico, is the amazing rooftop Jacuzzi. Last but not least, they are also offering delicious Mexican food.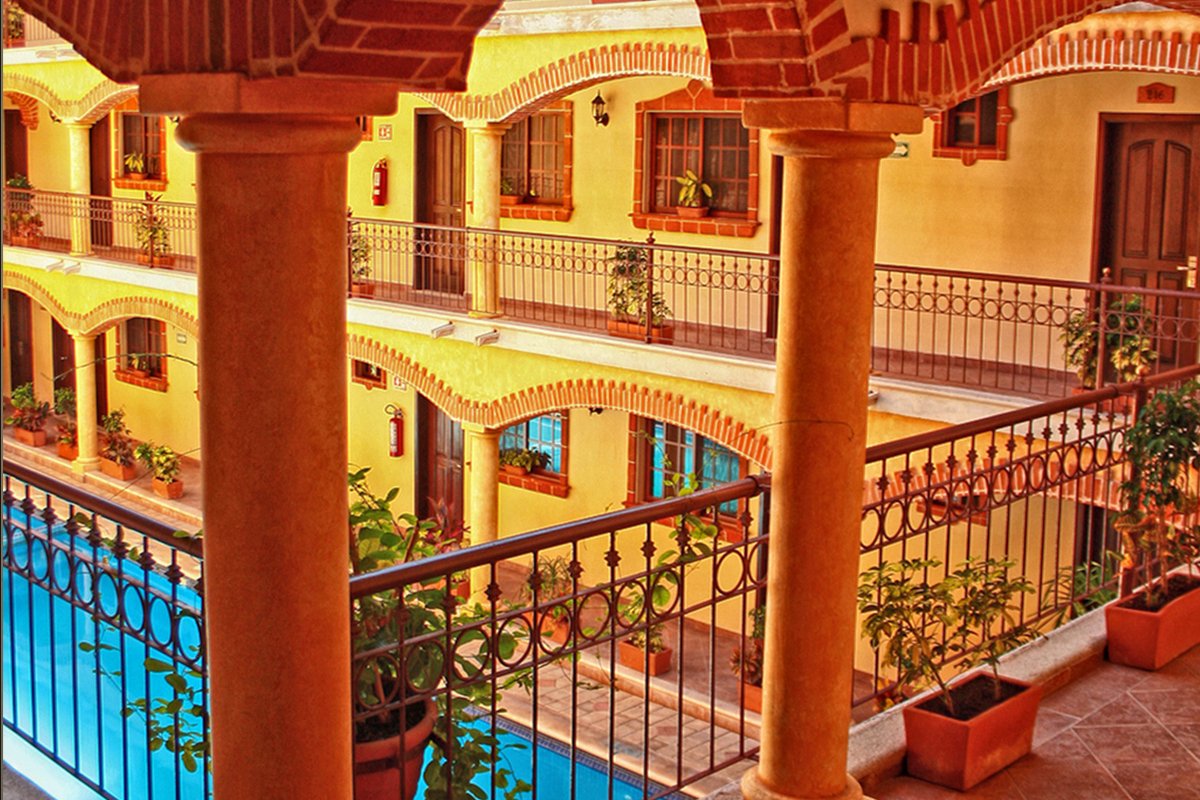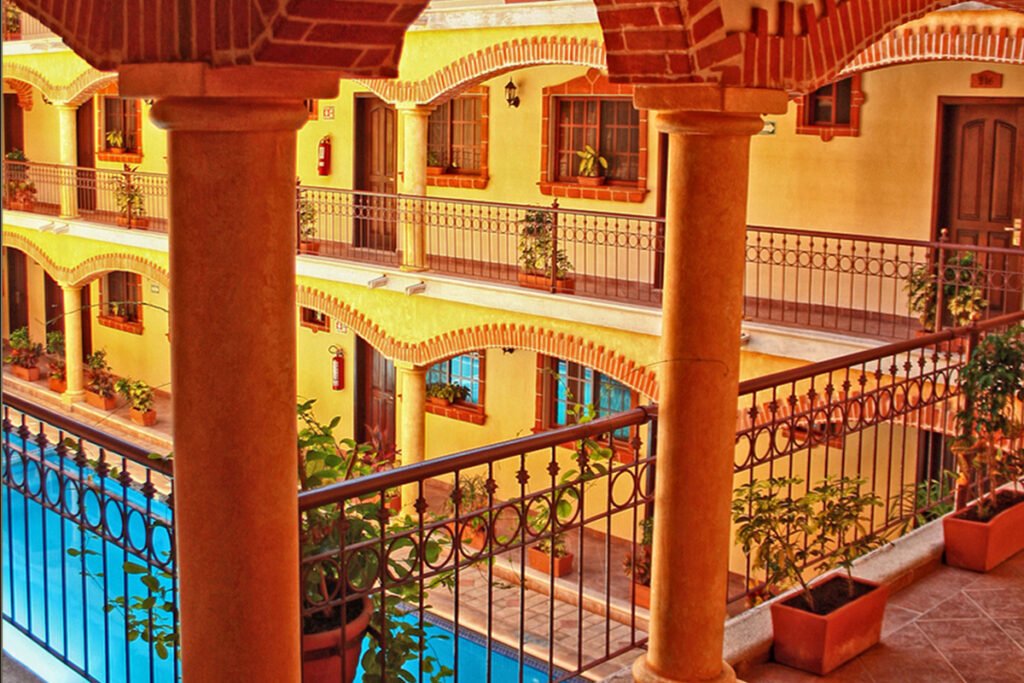 Conclusion Coliving Mexico
Mexico is without a doubt one of the best destinations for Digital Nomads in all of Central and South America.
Now you also have five fantastic coliving Mexico options, which will make you enjoy your stay event more. Which one you choose is now simply up to your personal taste and preferences,
Have fun and Viva Mexico!