#1: Evolve Coliving
What is better than a coworking space? A combination of coliving and coworking, of course!
Evolve coliving is the only place on the Digital Nomad Island that provides this and therefore absolutely deserves the number one spot in the Malta coworking ranking.
Evolve coworking offers an incredible, fun and one-of-a-kind experience and simply is the total package for Digital Nomads.
Located in San Gwann, Malta, Evolve Coliving has created a space for entrepreneurs, freelancer and remote workers to come together under one roof where they can live and work together, while having fun doing so.
The coworking space is located in a gorgeous and very spacious Maltese villa, which comes with all amenities such as on-site coworking, BBQ, gym, lounge area, double kitchen and even a roof top Jacuzzi.
There are also plenty common spaces, where you can get work done, or just spend time chatting and networking.
Evolve Coliving understands how important the right work-life balance is and therefore provides a gym, pool and Jacuzzi for you to exercise and do your workout.
It is the place to be in Malta to meet new people, connect, relax and recharge your batteries, all while being at work.
We therefore highly recommend Evolve Coliving, when you are looking for the best coworking space in Malta. So what are you waiting for? APPLY HERE NOW and start making the most of your coworking routine from today!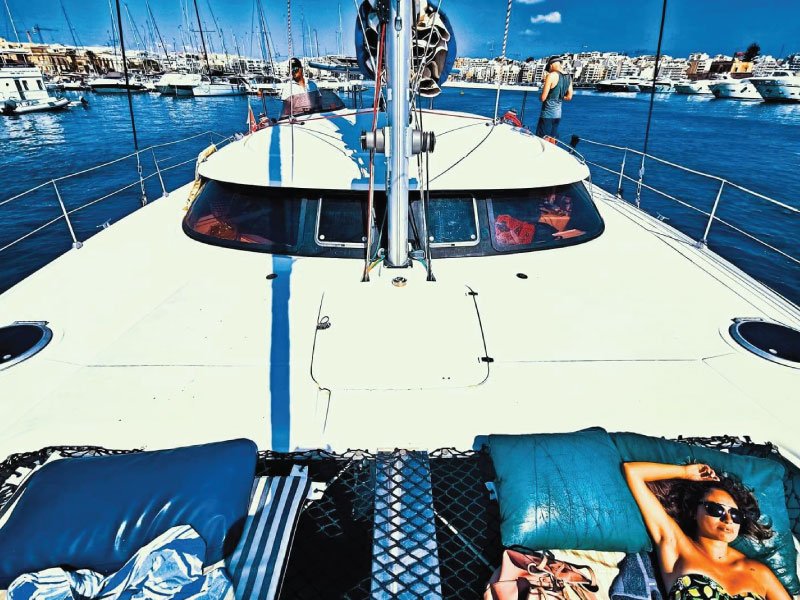 #2: SOHO Office Space
SOHO Office Space is not only one of the best, but also one of the biggest Malta coworking spaces as it is located in not less than three different locations: The Strand, Savoy Gardens and in St. Julian's.
Soho has one of the largest and most active coworking communities on the Digital Nomad Island with more than 300 members and over 200 companies.
They are organizing social activities, Digital Nomad Meetups, hikes and a lot of different events and parties.
At SOHO you can choose between private offices, dedicated desks, and hot desks.
They also have a private office option, which is amazing, since up to 60 persons can sit together making it an ideal solution for small to medium size companies.
In addition to that, SOHO Office Space also rents out meeting rooms and event spaces to both companies and private people.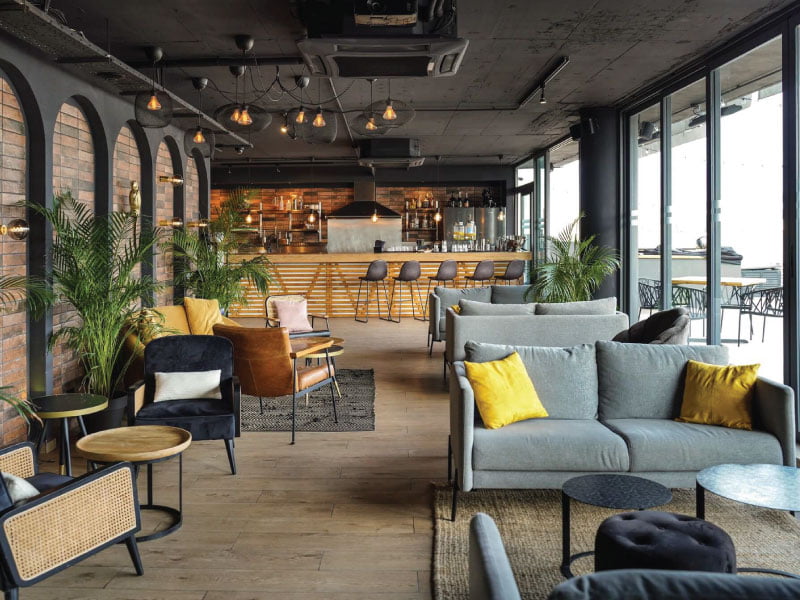 #3: Grand Central
Located in the famous Archbishop Street in gorgeous Valletta, Grand Central is a great place for both Digital Nomads and start-ups in order to maximise productivity and have creativity flow in.
This coworking Malta space offers a lot of flexibility, as you can simply pop by and pay on an hourly or daily basis.
For start-ups, Grand Central offers private offices that have between two to 15 desks, the perfect small space for team work!
After this long pandemic people are enjoying face to face meetings and to meet in real life more than ever.
That being said, Grand Central has a range of common spaces, where teams can come together such as lounges, huddle rooms, boardrooms and more!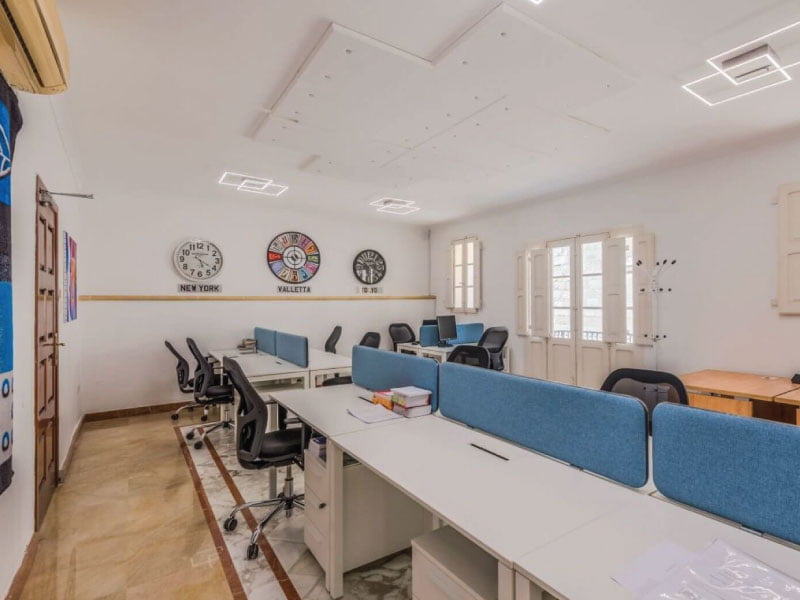 #4: Glashaus Coworking
Glashaus coworking is located in Gzira, Malta. This coworking space offers a modern environment for individuals looking to rent a desk on a monthly basis.
The owners understand that the working schedule of entrepreneurs and Digital Nomads isn't 9 to 5 and that they want to have more flexibility and freedom. That's why, this Malta coworking space is open 24/7.
Renting a desk at Glashaus means you get access to high-speed internet, printers and scanners, kitchen, balcony, free coffee & water, meeting rooms, and more! If you are someone who is looking for a dedicated desk (for more than 1 year), Glashaus offers to give you a registered office address for a year, listed company name at the entrance, and more!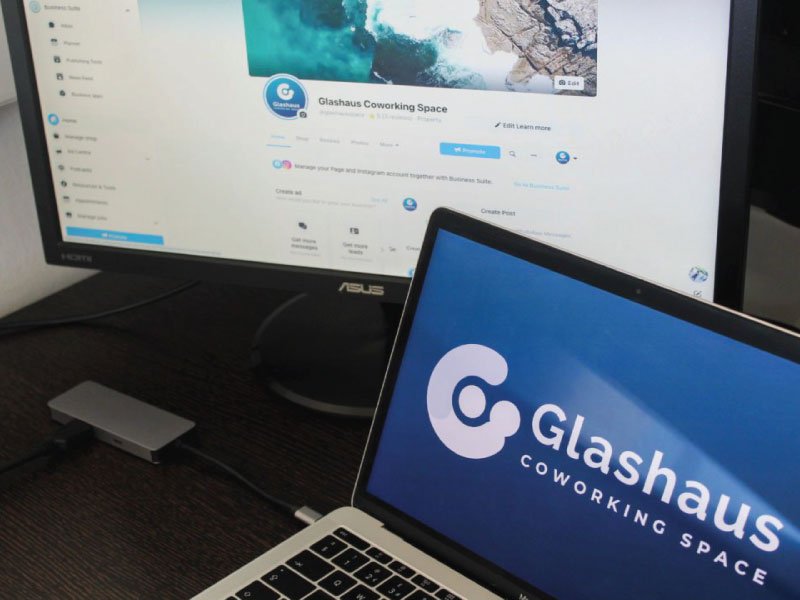 #5: 230 Works
Blockchain, Fintech, Start-Ups, Hospitality, Legal and Financial are all sectors, which 230 Works coworking space caters to.
This Malta coworking space is perfect to build your network, work with teams, meet clients, or throw company parties.
230 Works is situated in Mosta. Due to its very modern design, entrepreneurs, freelancers and remote workers can take advantage of hot desks, meeting rooms, conference rooms, and event spaces.
Apart from this, members also get access to unlimited coffee, tea, water and even snacks! Their rates are reasonable and the location is absolutely ideal!