The planned Bali Digital Nomad Visa could be an absolute game-changer since it not only gives Digital Nomads the chance to live on this paradise island but doing so without having to pay taxes!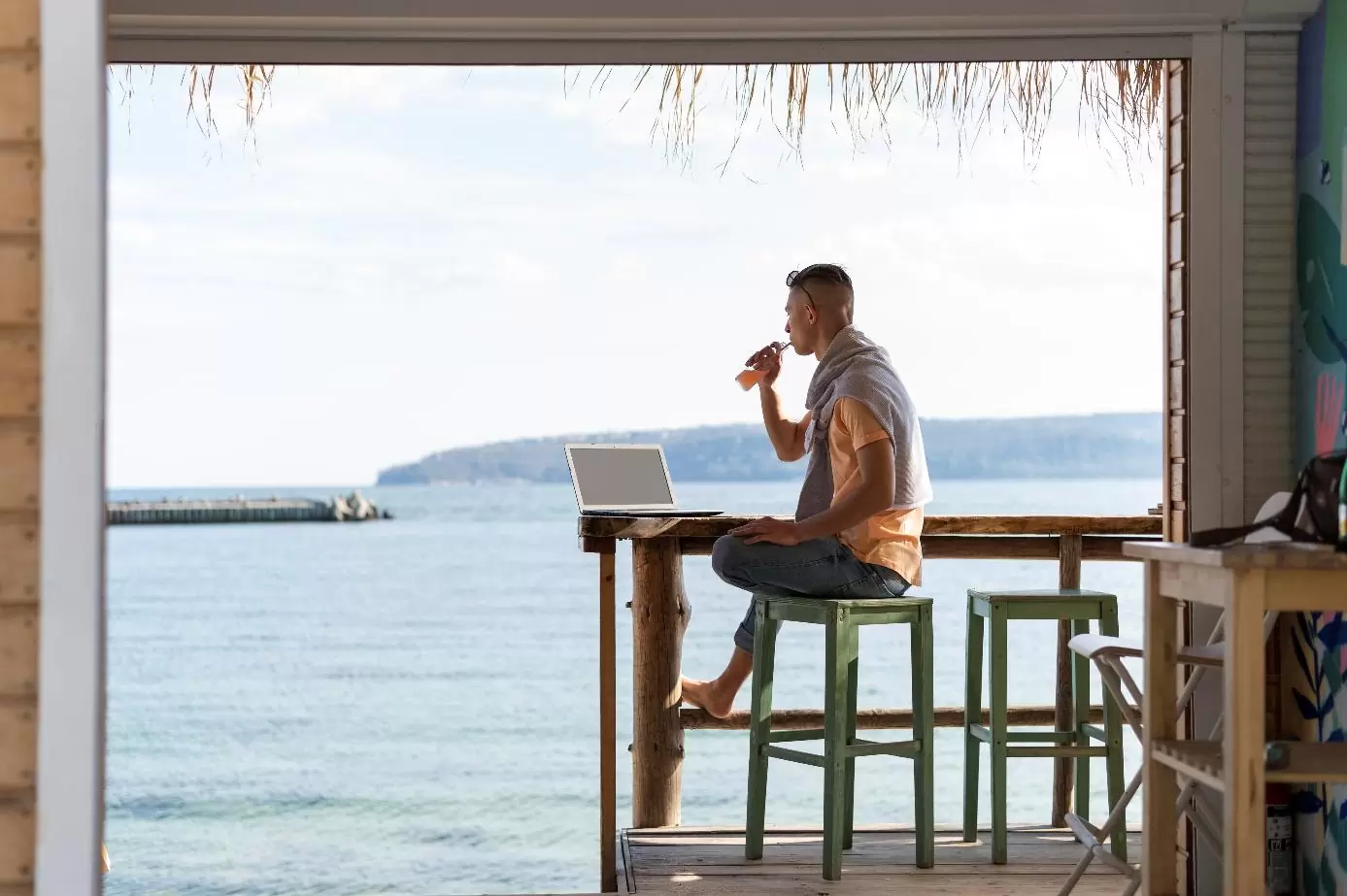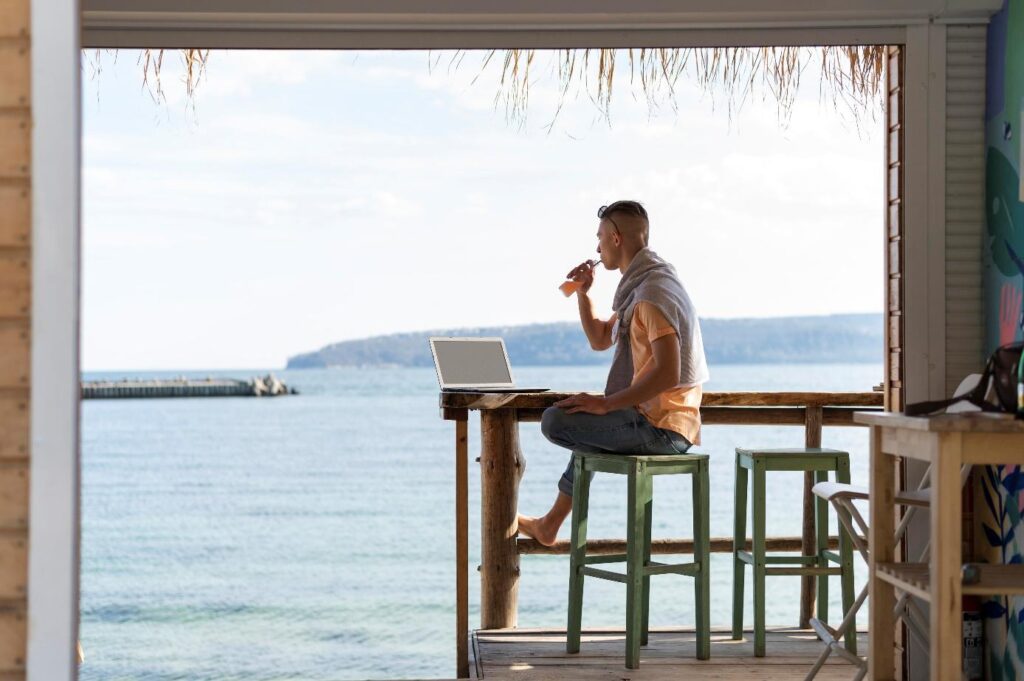 What is the Bali digital nomad visa?
The most important feature of the Bali Digital Nomad Visa is that you will be able to stay in Bali or Indonesia for five years without having to pay any taxes!
Yes, you heard right! Digital Nomads, who are eligible for the visa, won't have to pay any taxes.
In addition to that, you are getting the chance to live in Indonesia, which is frequently ranked among the most beautiful countries in the world.
Bali, and especially Canggu, have long been the favourite places to stay for Digital Nomads in Asia, together with Chiang Mai and Koh Phangan.
Consequently, the Indonesian government is expecting a huge run on the visa once it is launched.
First estimates suggest that a staggering three million digital nomads will be applying for the Bali Digital Nomad Visa, even though the requirements and application haven't even been announced yet.
Why is the Bali digital nomad visa so special?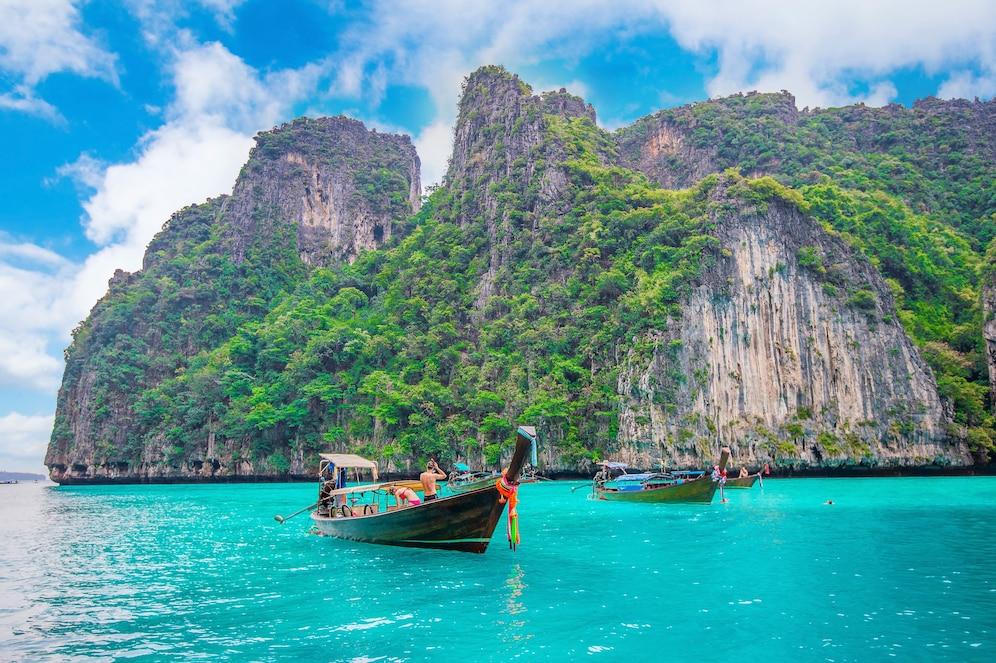 What is so special about the Bali Digital Nomad visa you might ask yourself? The answer to that question is relatively easy and consists of two parts.
Above all, the visa opens up the door to tax-free living! Secondly, it has the longest duration of any digital nomad visa available as you get to stay in Bali or Indonesia for five years.
Its long duration gives Digital Nomads the chance to not only create amazing business opportunities and to strengthen their network, but more importantly serves as a gateway for those, who always wanted to live in South East Asia.
On top of that comes the fact that life in Indonesia is comparatively cheap, that the weather is good all year around and that the country offers some of the best beaches, diving and surfing on the planet.
There are currently no good visa options for Bali and Indonesia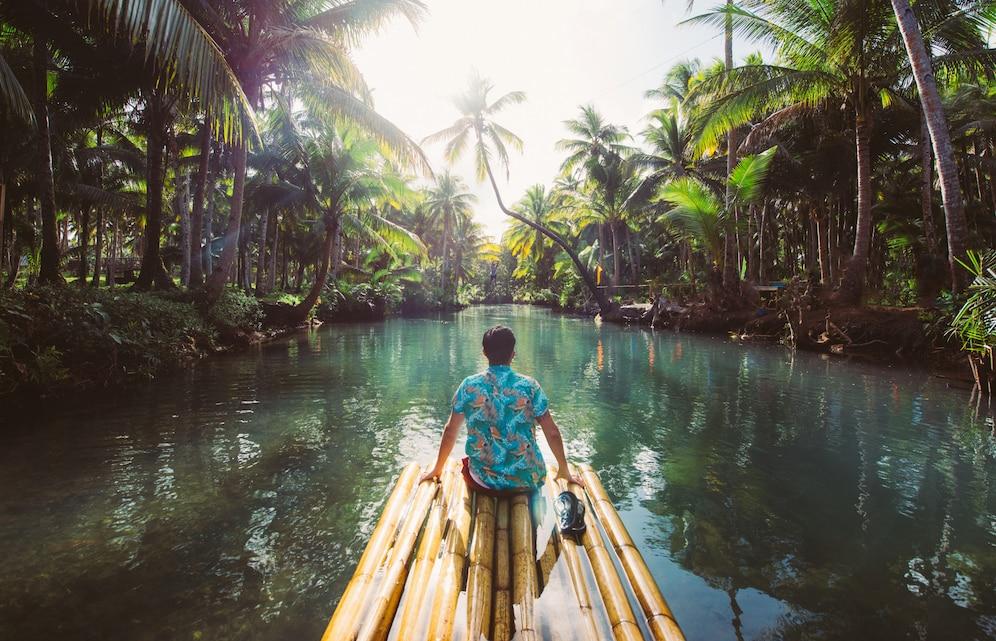 Last but not least, there are currently no good visa options available for Digital Nomads in Bali and Indonesia.
The Indonesian Visa on Arrival gives you only 30 days, while the tourist visa can be extended to a mere maximum of 60 days.
The business visa B211 is valid for 60 days and can be extended twice for 60 days each time providing a maximum stay of 180 days in Indonesia.Please Note: If you stay more than 183 days in Indonesia, then you will automatically become a tax resident and will have to pay taxes on your income there. No matter, if the money was earned within the country or abroad.
Who is eligible?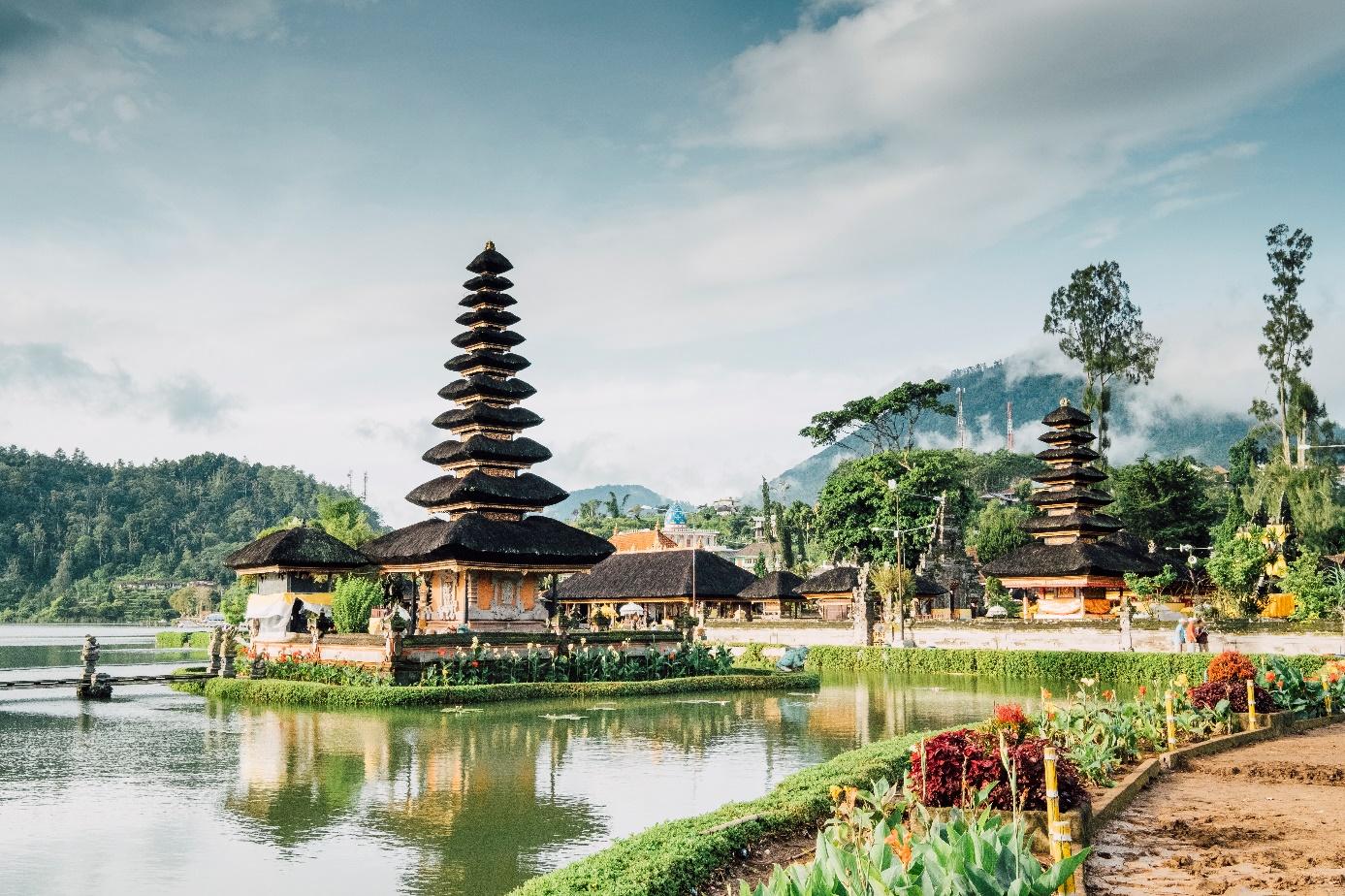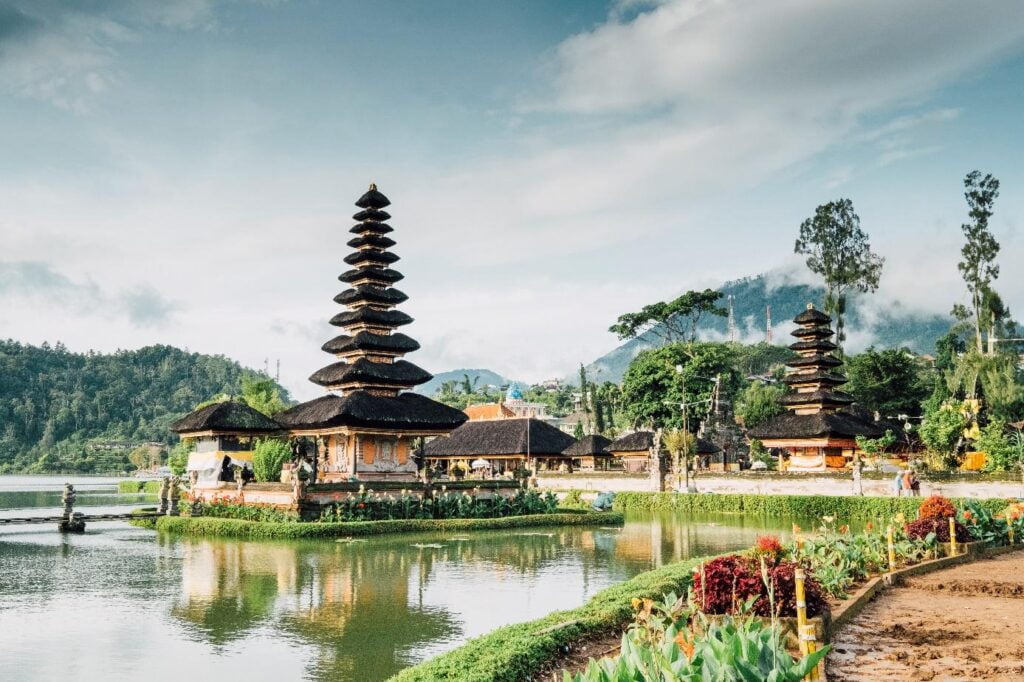 As mentioned above, the full details on who is eligible, how to apply and what requirements to fulfil have not been completely published.
However, the following requirements for the Bali digital nomad visa are already known:
You must have a remote job at a company, be a freelancer, or have your own company. The income has to come from outside of Indonesia and need to be paid to a foreign bank account.
You need to have a valid passport in order to be eligible and able to apply for the visa.
Details if and how often the Bali Digital Nomad Visa can be extended and how much that costs are yet to be published.
In addition to that, it is highly likely that there will be a minimum monthly or yearly income you need to prove, since this has been the case for most long-term digital nomad visas.
Also this seems likely, we recommend to frequently checking back on our Bali Digital Nomad Visa Landing Page as we will publish any news there in order to keep you updated.
When will the Bali Digital Nomad Visa be launched?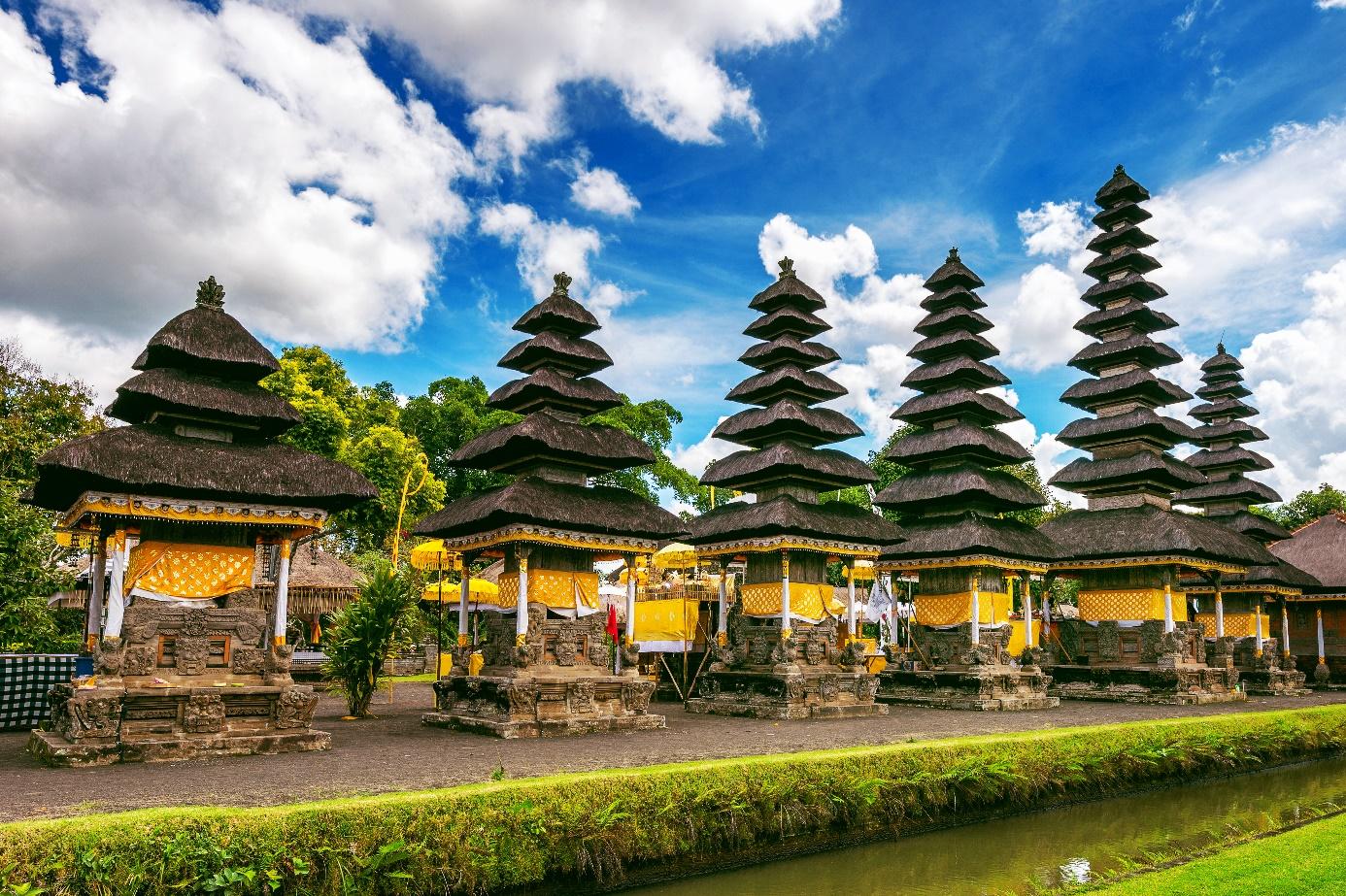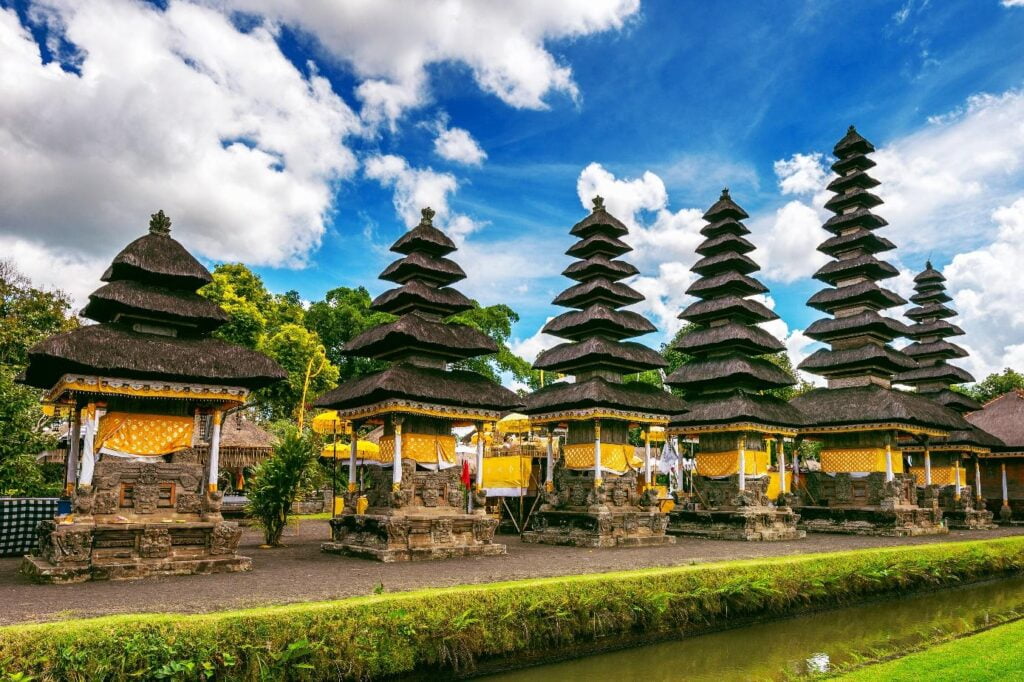 This is hard to say, but it is certainly happening. The Indonesian Minister of Tourism and Creative Economy, Wishnutama Kusubandio, has announced the introduction of the Bali Digital Nomad Visa in September 2022.
Renny Hans, a visa agent in Bali has revealed that her agency has since been flooded with requests to apply for the new visa.
Unfortunately, the mills of the Indonesian government grind slow and we are still waiting for a public announcement regarding the launch date.
Until then, Digital nomads, who want to stay in Bali, will have to go through the complicated and lengthy application process and won't be able to stay in Indonesia for more than 180 days.
Let's hope this will change soon!